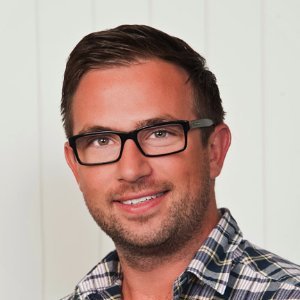 We were extremely impressed with Kovix locks due to their innovative alarm technology and premium quality, which set them miles apart from their nearest competitor.
The latest Kovix Australia news
Jon Dunkley
See Kovix on Channel 7's popular lifestyle TV show 'Creek to Coast'. The segment [...]
Suzi73
How to safe guard your pride and joy to ensure you dont miss the boat....
Suzi73
Theft unfortunately is common place in our society, but how can we prevent the stealing of our beloved family Van?
Subscribe now and get special offers