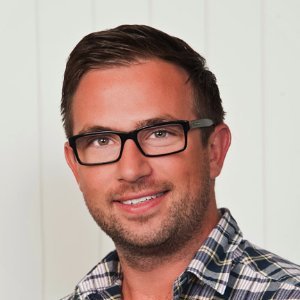 We were extremely impressed with Kovix locks due to their innovative alarm technology and premium quality, which set them miles apart from their nearest competitor.
The latest Kovix Australia news
Jon Dunkley
By Tyler Jefferson - as featured in Caravan World Magazine Theft is a [...]
Jon Dunkley
Keep your PWC safe from dirty thieves.... we tell you how!
Jon Dunkley
How to safe guard your Tools and Tradies Trailers against theft...
Subscribe now and get special offers